Badminton
Ena na ena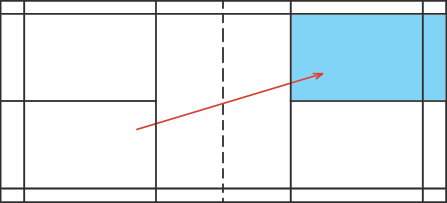 Servis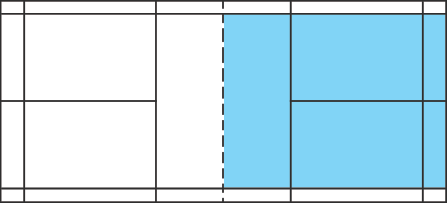 Igralno območje
Dvojice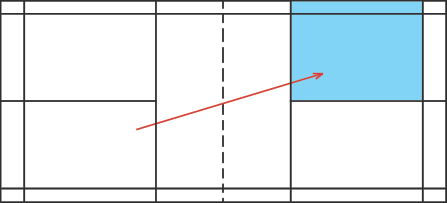 Servis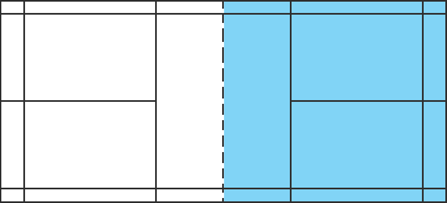 Igralno območje
Osnovna pravila
igra se na dva niza do 21
žogico je pri servisu potrebno udariti pod pasom
prvo žogico se določi tako, da se žogico vrže v zrak in kamor kaže, ko pade na tla, od tistega igralca je
začetni servis se nato iz igre v igro izmenjuje. Torej prvo igro ga ima prvi igralec, drugo igro drugi in nato spet prvi. Nekateri igrajo tako, da servis začne zmagovalec. Nam se zdi bolj fer, da se izmenjuje.
če žogica pade na črto, je notri
Uporabne povezave
3 vaje za ogrevanje pred igro
Prvi igralec daje dolge visoke žogice, drugi igralec vrača kratke žogice (tako da pade tik za mrežo) izmenično na levo in desno stran prvemu igralcu.
Igralca si podajata žogice po ritmu treh dolgih žogic in nato dveh kratkih. Torej prva dolga, druga dolga, tretja dolga in nato ena kratka, druga kratka in spet od začetka ...
Igralca se postavita blizu mreže in si podajata kolikor moreta kratke žogice.
Lestvica badminton igralcev na Sportifiq-u
Badminton igralci
If you have any questions please don't hesitate to contact us, we'd love to hear them!
support@sportifiq.com
We read every letter!